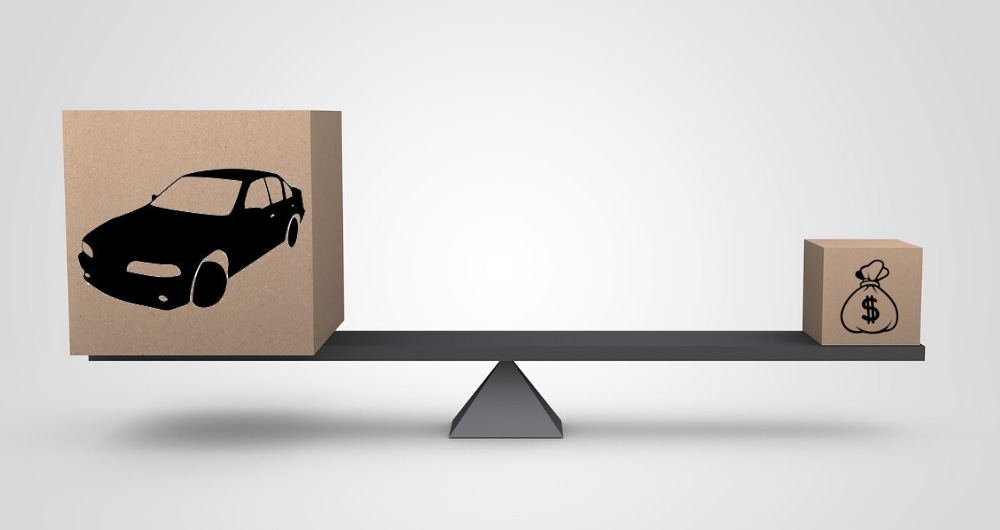 When the time comes to get a new vehicle, your first step might be to Google, "sell my car," but that's not always your best option. Not everyone that buys used cars in Colorado are reputable, some don't offer a fair value for their buy. That's why need to be careful. We will discuss whether you should sell or trade-in your car, where to sell your car, and how to figure out the trade-in value.

View Used InventoryValue Your Trade-In


Types of Companies That Buy Used Cars
Many reputable dealerships will offer you a car appraisal and a value for your vehicle. Many times, this amount will be lower than what you can sell the car privately in Colorado because the dealership wants to make a profit when reselling the vehicle. If you attempt to work with dedicated car-buying sites, you might find that many of the practices utilized are not legitimate. You could easily get ripped off or scammed. As you look at who buys used cars, your safest option is always to use a reputable dealership that you can trust, even if it means that you take a little less money.


Why You Should Consider a Trade-In vs. Cash Offers
As you learn to value your car, you have two main options: trade it in or accept a cash offer. There are benefits and downsides to both options.
Trading it in is the easiest solution because you don't need to deal with any paperwork. The dealer will take care of that for you. The disadvantage is that you won't get retail value for your vehicle. If you choose to sell it instead, you must first learn how to sell a car. If you choose to do it privately, you will have to find the buyer, go on test drives and deal with all of the paperwork. Sure, this might yield you a larger payout than selling it to the dealer, but is it worth the additional hassle.


Where is the Best Place to Sell Your Car?
You have many options available when it comes time to sell your car in Colorado. If the car isn't running well and can't be resold by a dealership, you could get a few bucks for it from a salvage yard. This isn't normally the best course of action for a car in good condition.
You can also sell it privately, but as discussed before, you will have a lot more work to do and plenty of paperwork. You will need to vet out the buyer as well. The level of trust with private sellers tends to be much lower. Instead, consider trading it in or selling the car to a dealership in Colorado to save time. A reputable dealer will provide you with a decent value and handle all of the paperwork for you. These local institutions are more trustworthy than private sellers and can be held more liable.


Ways to Value Your Used Car Trade-In or Cash Offer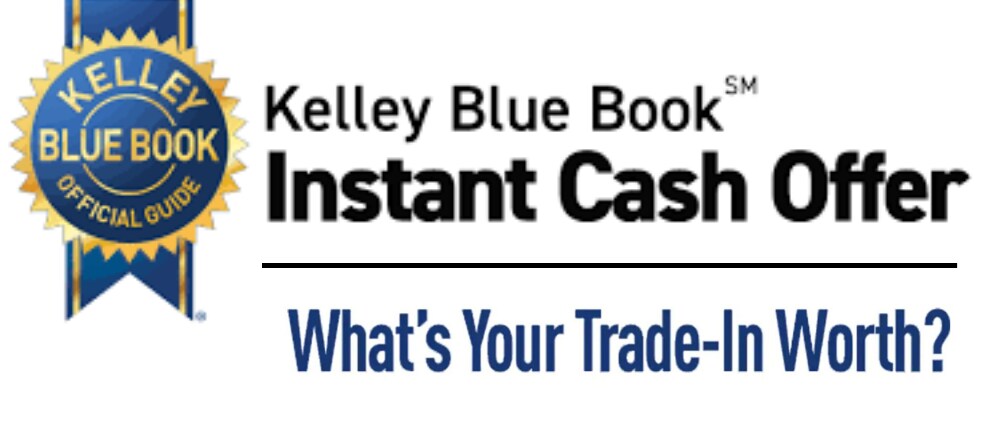 You can quickly find out what your vehicle is worth with the car value estimator on KBB. This tool provides information about the used car trade-in value or selling it to a private party. You can even find the car value by VIN to make the process easier. As you enter the information, keep in mind that the rates might vary based on what work actually needs to be done by the dealership in order to resell the vehicle. Edmunds and CarGurus both have useful, accurate car appraisal tools as well. Don't rely on just one, cross reference the trade-in values between each platform to get a more concise value of what your car is worth. 


Phil Long Dealerships Accepts Trade-Ins & Sells Used Cars
When you bring your car to Phil Long dealerships, we provide trade-in values that often match or exceed the cash offers you have received. Selling us your car allows us to provide you with top dollar and less hassle. We have the largest inventory of used cars in Colorado, which is why we can offer such competitive pricing. Let Phil Long take care of your car needs in Colorado.

View Used InventoryValue Your Trade-In


Make an Inquiry