As you determine whether or not you should shop with the large dealership vs. small dealership, we have some factors for you to consider. While some people prefer to deal with the mom and pop shop for a personal experience, there are a lot of factors that go unnoticed. If you want the best experience and competitive pricing, you might examine these benefits of the trusted brands.

View New Inventory
View Used Inventory
Bigger Selections & Greater Variety
When you shop at the large dealership, you become like a kid in the candy store. There is so much to choose from and you can examine every possible option. You don't have to settle for the few cars that are available at the smaller dealership. Instead, have your pick from a rainbow of colors and choose the drivetrain that suits your needs.


Easier Ways to Finance Your Car
If you aren't paying cash for your car, you want flexible financing options. The mom and pop shop isn't going to be able to help you. On the other hand, large dealerships work closely with a variety of financial organizations to ensure you get the rates you need. Even if you have credit trouble, the large dealership should be able to work with you.


Get More Cash For Trade-Ins
When you look at the large dealership vs. small dealership, you will probably get more on your trade in from the established trusted brand. That's because this company has more revenue and can afford to offer more for your vehicle. You don't need to settle for less than you deserve.


Special, Custom Car Orders Just for You
If the large dealership doesn't have the vehicle you want, it can be ordered. You can't get that from a small dealership. What they have on the lot is what you get. You might want to a specific color, trim level or feature. Let the large dealership find it for you so you don't have to waste gas and time looking for a specific vehicle.


Highly Competitive Pricing
You have much more negotiating power at the large dealership than the smaller one. The mom and pop shop doesn't have the flexibility to drop the pricing below MSRP because they must make every dime possible. Large dealerships don't need to make money on every sale because they also strive to reach manufacturer goals and earn incentives based on the number of sales. Because of this, you can get competitive pricing from the large dealership that wants to move more vehicles.


Franchise Dealerships Have Car Quality Requirements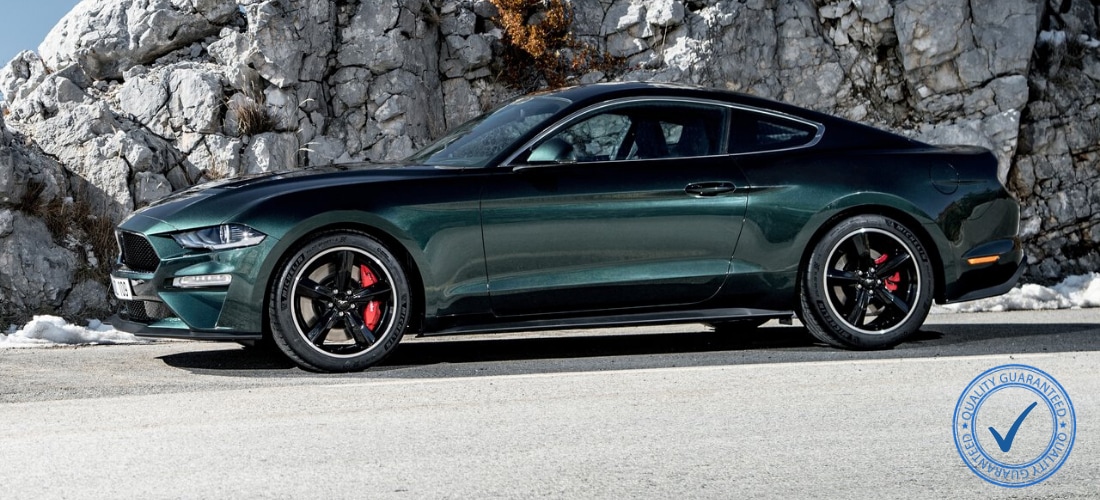 A large franchised dealership must maintain manufacturer guidelines to remain in business. If that dealership doesn't adhere to the brand regulations, they won't be in compliance and might face severe consequences. Who is overseeing the small car lot? They have nobody telling them what they may or may not do.


Certified vs. As-Is
If you are buying a used car, you want some guarantees. The small car lot might sell you a lemon because they don't always thoroughly inspect the vehicles before selling them. With a large dealership, you can shop the certified pre-owned cars to receive a guarantee that everything runs the way it should.


Difference Between Franchise vs. Independent Car Dealerships
The franchise dealerships, such as Phil Long Dealerships, maintain a contract between the manufacturer and the organization. This dealer purchased inventory directly from the manufacturer plus has some used inventory from previous trade-ins.The independent car dealer, like Jim Bob's Used Cars, has no affiliation with the brand. They feature a selection of cars from any make and model. Most of the inventory comes from trade-ins or auctions. None of the cars are coming from the manufacturer, so there's no guarantee of the quality. Because of this, you might be able to get a lower price on a particular car at the mom and pop shop, but you don't get the same guarantees or quality.


Featured Inventory at Phil Long Dealerships
Make an Inquiry