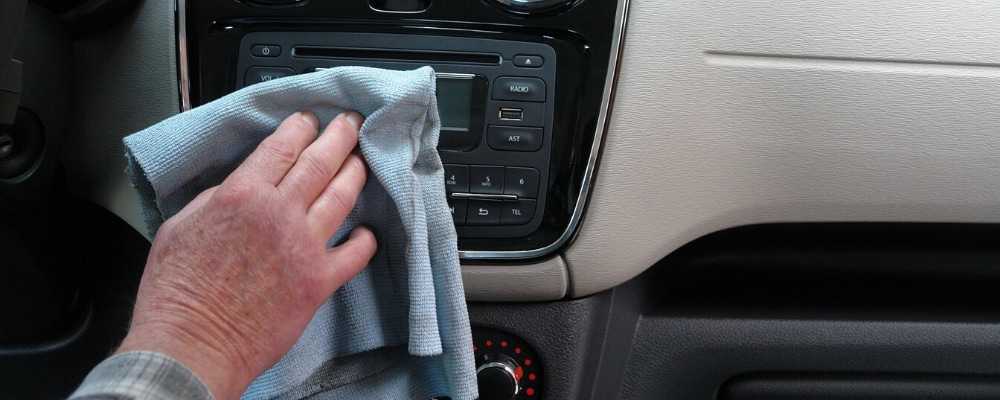 While it is always important to clean your car at any time, it's most vital that you understand the proper sanitization steps to clean your car interior during the COVID-19 outbreak. To help you, we want to show you some tips on how to sanitize a car in Colorado during coronavirus. You may have seen some of these tips before, but we would like to provide a friendly reminder and possibly even some new sanitizing tips you may not have heard. We will talk about car interior cleaning, cleaning the air inside your car, what not to use on your car's interior, and review the CDC-recommended best practices for COVID-19. Finally, we want to show you the Phil Long Safe program that we created in response to this outbreak and how we are doing everything we can to make sure Coloradans stay safe and healthy.


5 Steps to Sanitize Your Car Interior
To properly learn how to clean the inside of a car, you want to follow five key steps. In addition, it's essential that you wait at least four seconds after applying disinfectant to allow time for it to work.
Acquire an alcohol-based disinfectant. The CDC recommends at least 60% alcohol content. You only want to use car interior wipes if they meet these guidelines. Make sure you also have a rag to apply the disinfectant.


Wipe down the exterior door handles before you open the vehicle.


Wipe down the steering wheel. Don't neglect the buttons and steering wheel control, lane changers, e-brake handle, gear stick, and other apparatus. Wipe down the surfaces of the vehicle, handles, and other features that are frequently touched. You might be tempted to purchase a separate seat belt cleaner, but any general disinfectant with at least 60% alcohol content will work just fine.


If you have items you need to transport, place them in the trunk or rear cargo hold. Make sure to sanitize the transported items as well.


Every time you plan to re-enter the vehicle, hand sanitize, and repeat steps two through five.


How to Sanitize the Air in Your Car
While we have touched on what to use to clean the inside of a car, we haven't discussed how to sanitize the air. When you are looking for the best way to clean a car, you can't neglect the air. If you are concerned about the air quality of your cabin, you could add an air purifier, open the windows, and turn the HVAC system on. It's also vital that you have the cabin air filters replaced regularly to keep the pollutants and contaminants out of the vehicle's air circulation.


What Not to Use & Things to Avoid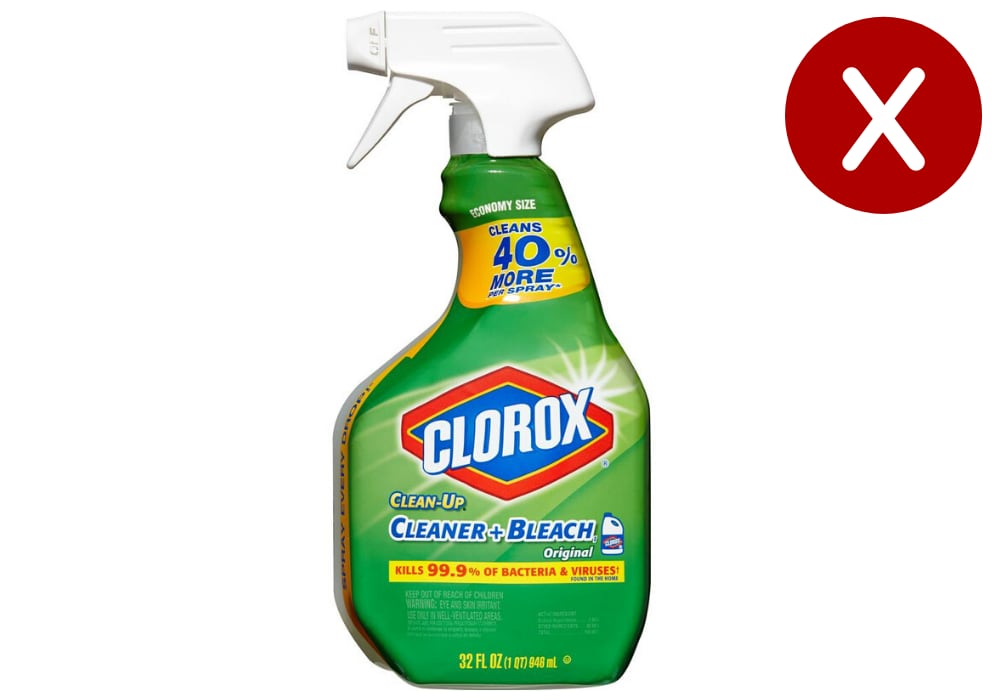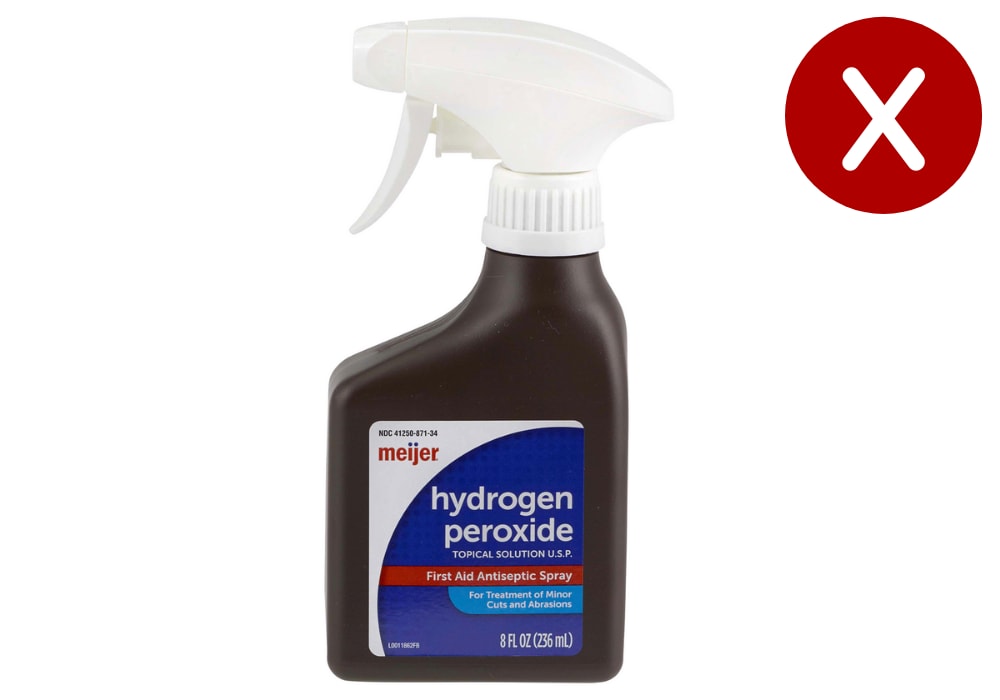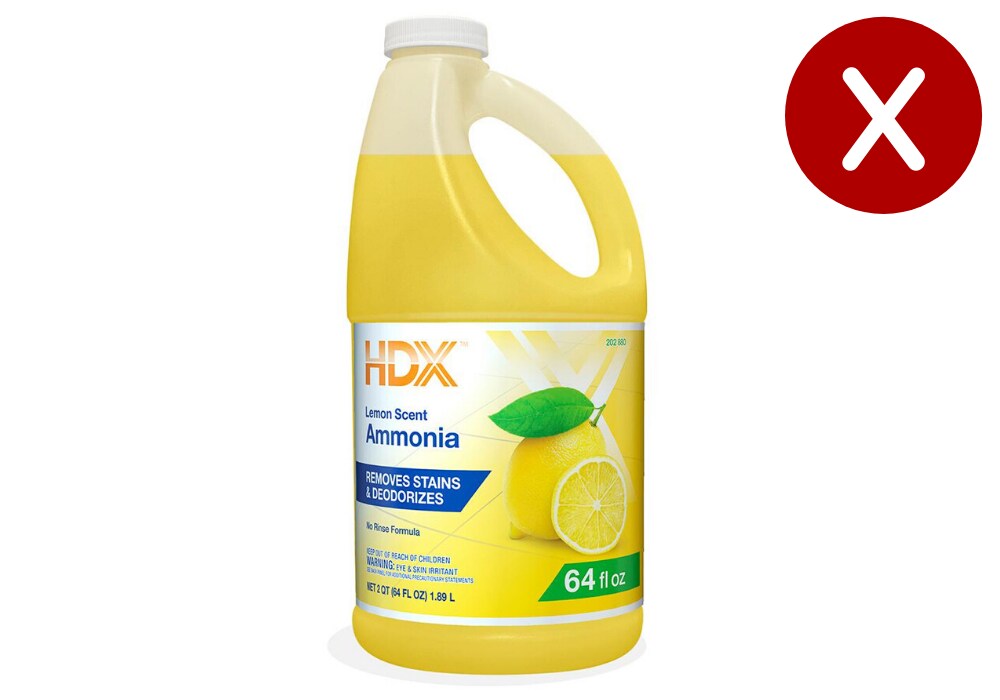 When it comes to car cleaning efforts, not all products are created equally. Sure, you can purchase plenty of car cleaning wipes, but not all of them will kill coronavirus. Instead, you want to focus on purchasing a solution that contains at least 60% alcohol for the ideal way to sanitize the car interior. However, there are many products that don't just provide less cleaning power but can also cause damage to your car's interior. Don't use the following products with your auto interior cleaning:
Bleach or Products Containing Bleach


Hydrogen Peroxide or Products Containing Hydrogen Peroxide


Ammonia-based Cleaners


Other Safety Tips & Things to Keep in Mind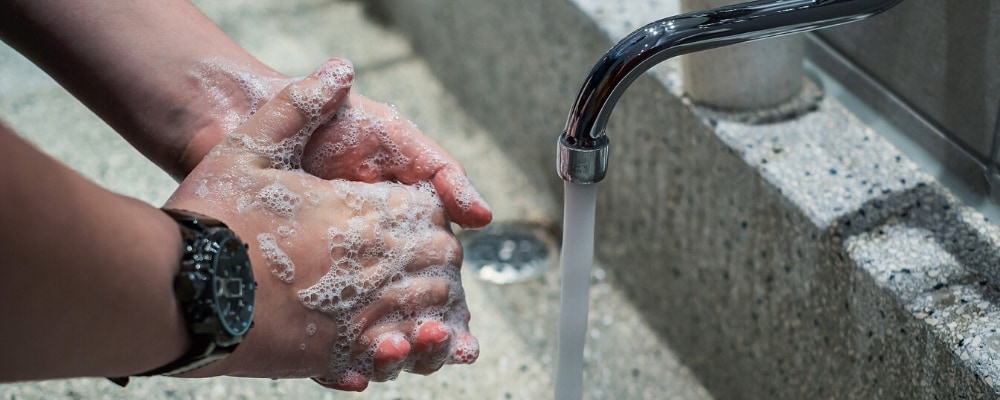 While finding the best sanitizer for your car is important, there are so many other ways to stay healthy and protected during this time. You do want to keep your car interior clean, but you also need to use practices that keep you safe while outside of your vehicle. Don't touch your face, wash your hands often, and avoid any large gatherings. It's also vital to clean any packages or grocery bags you bring home. Remember to sanitize other things that you or others frequently touch within your home such as cell phones, remote controls, light switches, handles, knobs, rails, trash can lid, and counters/surfaces.


What are the CDC-Recommended Best Practices for COVID-19?
The CDC provides the best list of guidelines for avoiding contraction during the COVID-19 outbreak. Here are some rules you must follow.
Wash your hands with soap and water for at least 20 seconds. Do this any time you are around others.


If you can't wash your hands, use a sanitizer that contains at least 60% alcohol. Sanitize after every contact with public surfaces.


Don't touch your face (eyes, nose, mouth, etc.).


Avoid close contact with others; per social distancing guidelines, maintain a 6-ft. distance.


Avoid large gatherings of 10 or more people.


Cover your mouth and nose with face mask or a cloth in public.


Cover your sneezes and coughs with a tissue or the inside of your elbow.


Clean all touched surfaces often.


Phil Long Safe Program: Safe, Convenient, & Worry Free

To help you through this time, we have implemented our Phil Long Safe program. Our sales and service departments are clean, safe, and still open throughout Colorado to serve you with pick-up and delivery service.  In addition, Phil Long has changed our policies to adhere to the CDC Best Practice Guidelines because we are committed to your well-being and the well-being of all Coloradans. To keep everyone safer, we have shifted all of our car sales to remote and virtual options. Please reach out to us with any questions. We also offer door-to-door car delivery services that allow our sales staff to drop the vehicle at your location completely safe and sanitized. If you want us to pick-up and drop-off your vehicle for service, we are happy to oblige. If you need a parts order, we can deliver it straight to your front door. Learn more about the Phil Long Safe Program, the Phil Long Concierge Service, talk to our sales team, or schedule your next service appointment today.
Phil Long Carcierge
Schedule Safe Service
Order Parts Safely
Are you an Essential Employee? Essential employees of a Critical Business or Critical Government in Colorado and New Mexico receive a free oil change and safety inspection on registered vehicle(s) under their name at any Phil Long service location. Offer ends May 16th, 2020.
Schedule Complimentary Service
Make an Inquiry or Ask Us About What Phil Long is Doing to Keep Colorado Safe & Healthy