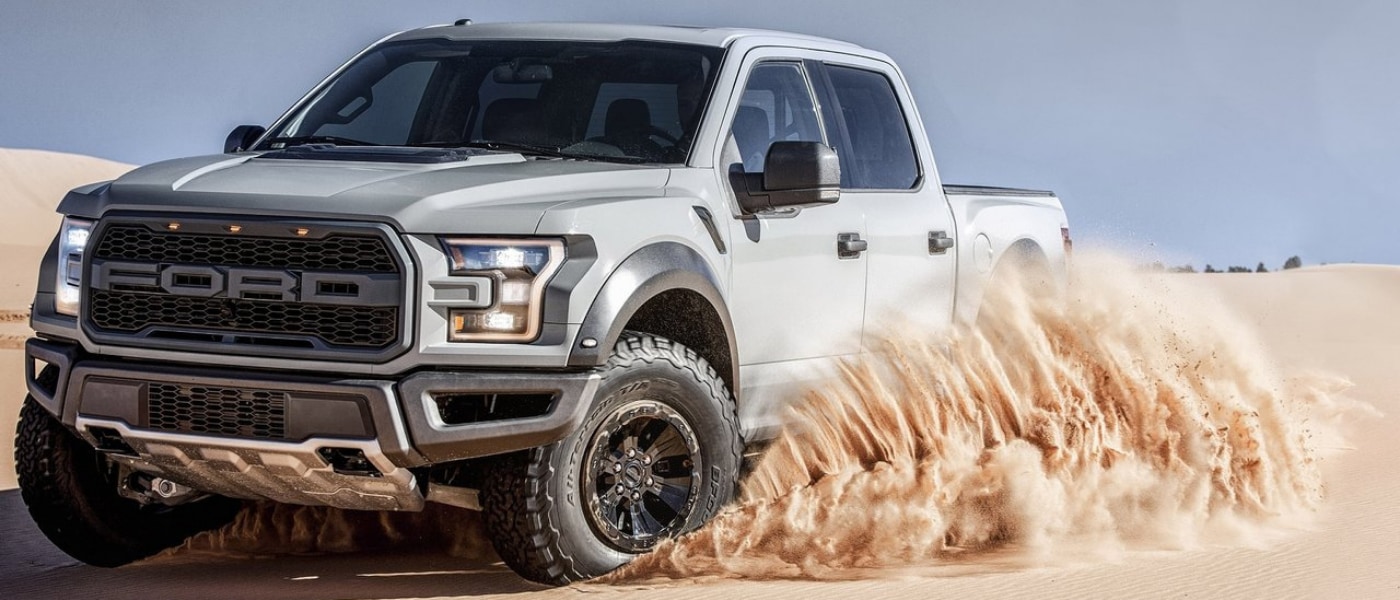 Have you been considering buying a used Ford Raptor in Colorado? Before you start searching for a used Ford Raptor for sale, you need to know what to look for. Here, we help you determine which used Ford Raptor trucks are worth your money, and give you tips on what to avoid.

Shop Used Ford Raptors


What to Look for When Buying a Used Ford Raptor
As you examine available used Raptor trucks for sale, there are several aspects you want to inspect. Start by evaluating the price to ensure it is fair for the model. Take a test drive to ensure the ride is smooth and all of the features work. If the used Ford Raptor you're looking to buy doesn't come with a complete inspection, you'll want to take it to a trusted mechanic for a thorough evaluation.


Inquire About a Used Ford Raptor Today
How Much Does a Used Ford Raptor Cost?
There are several models to choose from when looking for a Ford Raptor. The first generation makes up the years 2010-2014. These will be the SVT Raptor models, providing the least expensive options on the market, but also tend to have more mileage and need more repairs. You can expect to spend around $30,000 on one of these trucks. The second-generation Raptor has been in production since 2017 and tends to feature a used Ford Raptor price of about $50,000, especially if you want a fully-loaded Raptor.


Used 2017 Ford Raptor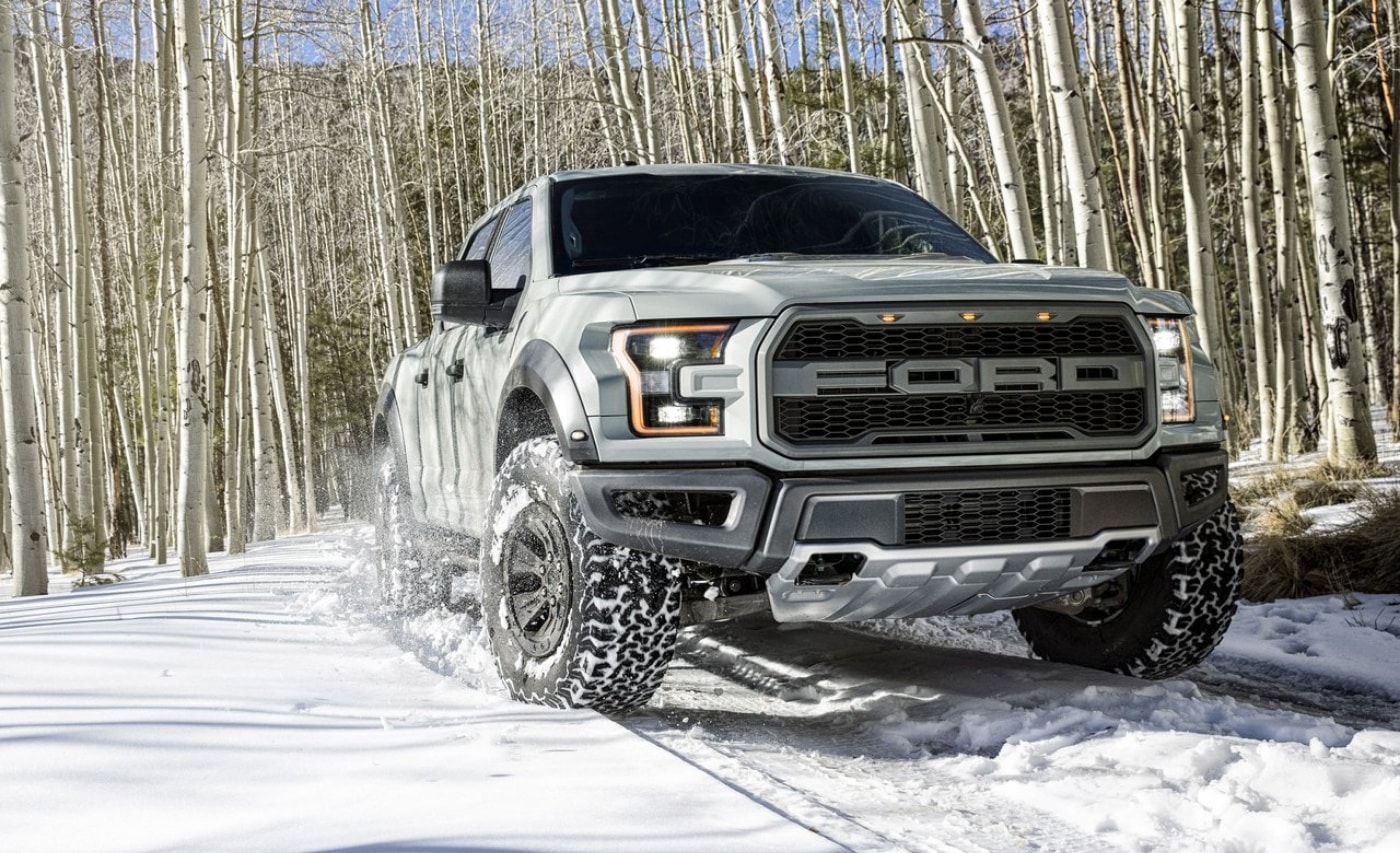 The 2017 Ford Raptor pickup truck comes equipped with a 450-horsepower 3.5-liter twin-turbocharged engine paired to a ten-speed automatic transmission. It also comes standard with a Terrain Management System to handle any road surface.


Used 2018 Ford Raptor
The powertrain inside the 2018 Raptor is the same one found in the 2017 Ford Raptor. The newer 2018 Raptor model comes equipped with some high-tech standard features, including satellite radio, the SYNC infotainment system, and two 110-volt power inverters.

Shop Used Ford Raptors


Used 2019 Ford Raptor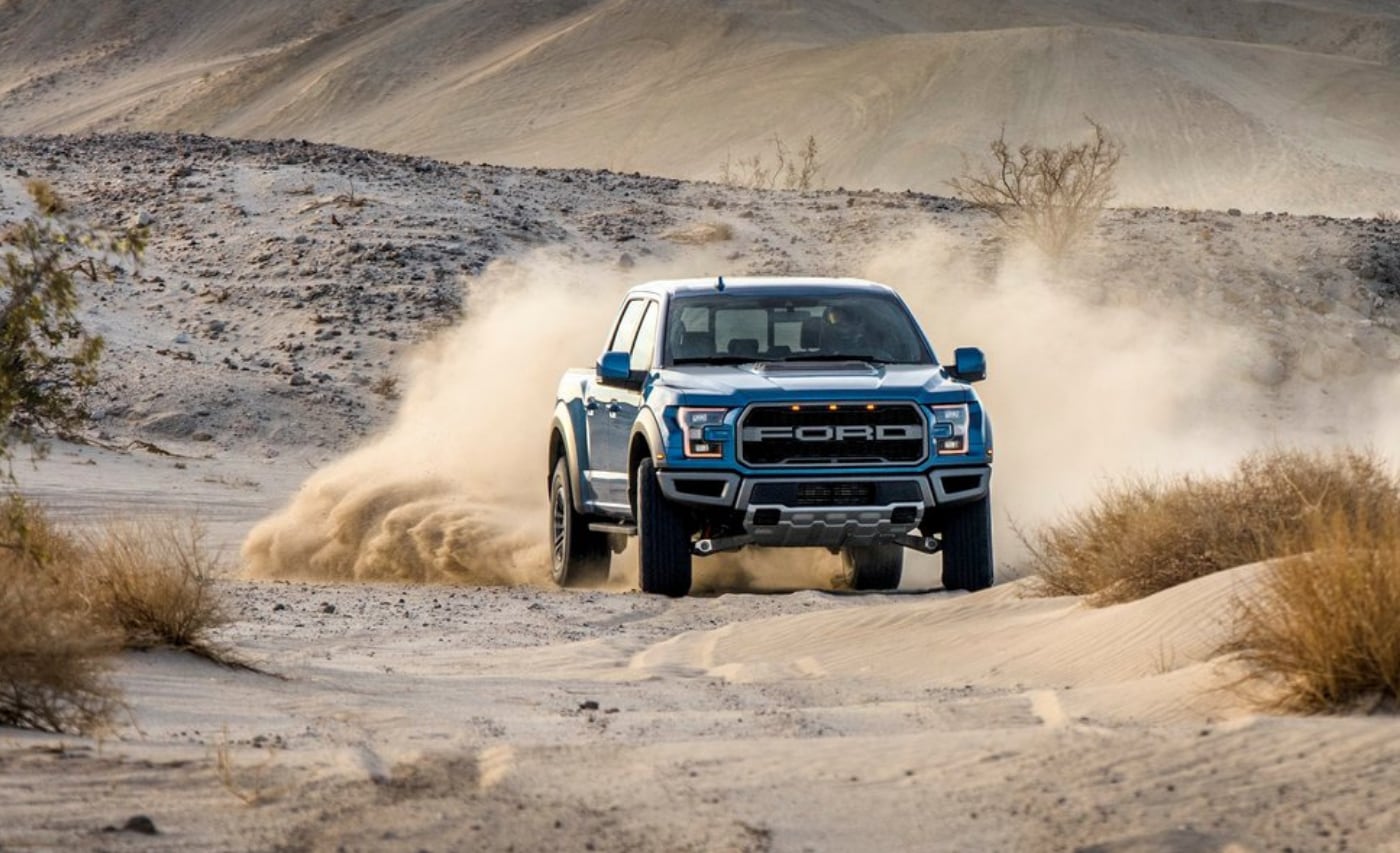 The range-topping 2019 Supercab Raptor has an exceptional off-road capability with the skid plates, a locking rear differential, and a racing suspension. The Raptor is the ultimate off-road, high-performance truck.


Used Ford F-150 SVT Raptor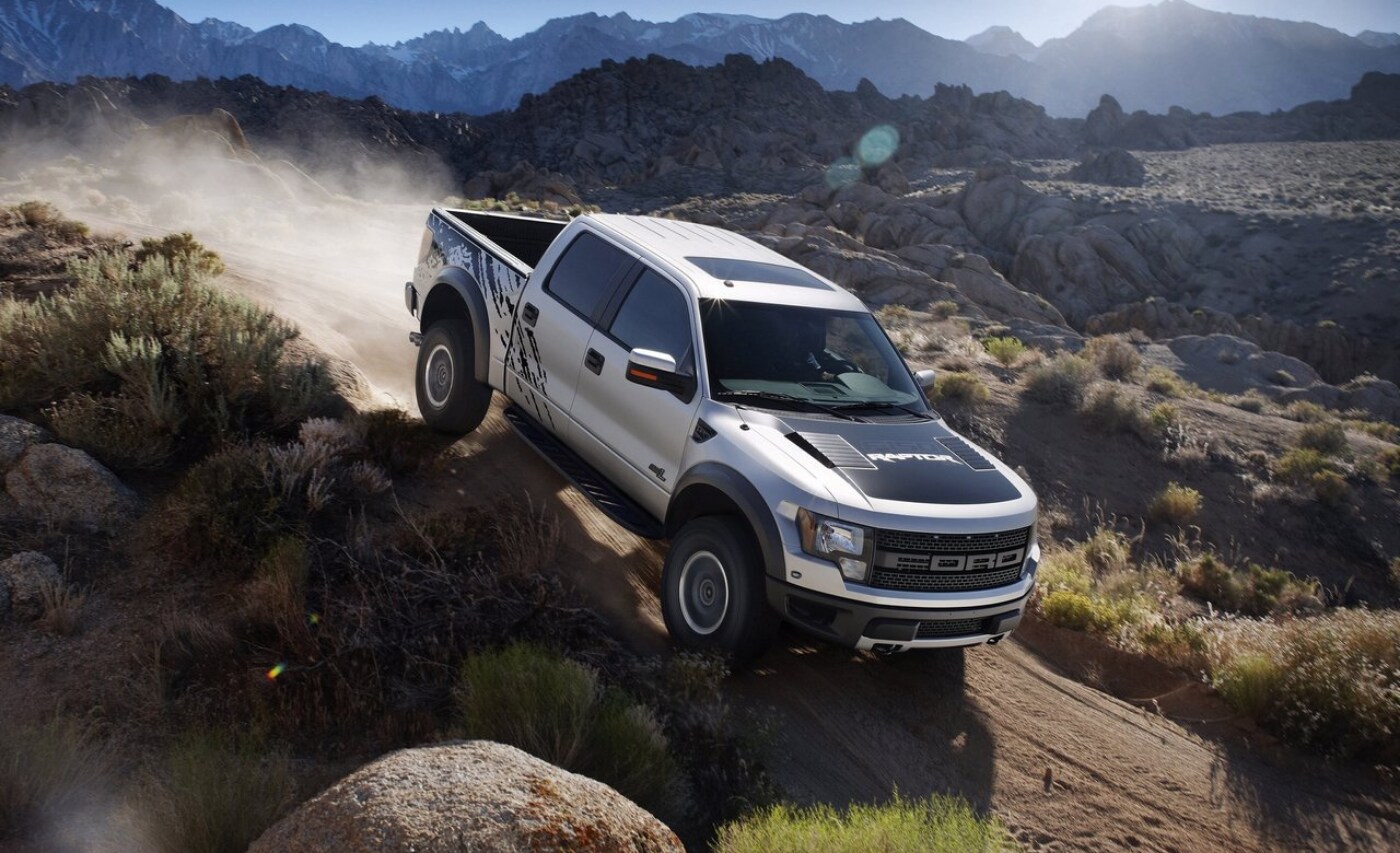 The used Ford F-150 SVT Raptor stands for Special Vehicle Team. It was the department of Ford that was once responsible for creating high-performance vehicles. The SVT lineup is the successor to the previous SVO division. You can expect to pay more for any Ford truck with the SVT badging even if it is dated a bit. The older SVT Raptors are a real fan favorite and can be hard to find. If you have been looking for one and finally stumble across some in inventory, don't wait too long to act because those trucks will sell fast.


Should I Buy a Used Ford Raptor?
Definitely. The price of a brand-new Ford Raptor can create a bit of sticker shock at times. If you feel a bit down because you don't want to budget for that new Ford Raptor you want so bad, look for a used Ford Raptor in excellent condition with low mileage. It's basically brand new anyways. The used Ford Raptor, especially from the last few years, is quite reliable and comes with many of the same features as the latest lineup. The 2019 Ford Raptor reliability ratings hit 4.5 out of 5, according to J.D. Power, which is just exceptional. You can also buy a fully-loaded, pre-owned Raptor for less money than a new, entry-level Ford Raptor with fewer features.


Used Ford Raptor Trucks for Sale in Colorado Springs
If you haven't visited the Phil Long Dealerships yet, you are missing out. We are committed to helping local Coloradans find the best vehicle for their needs. Visit us to find out why we are the number one trusted source for new, used, and CPO car sales, as well as service and parts needs. We can help you find a used Ford Raptor in Colorado Springs, Denver, or elsewhere in Colorado. Experience why Colorado drives Phil Long!

Shop Used Ford Raptors