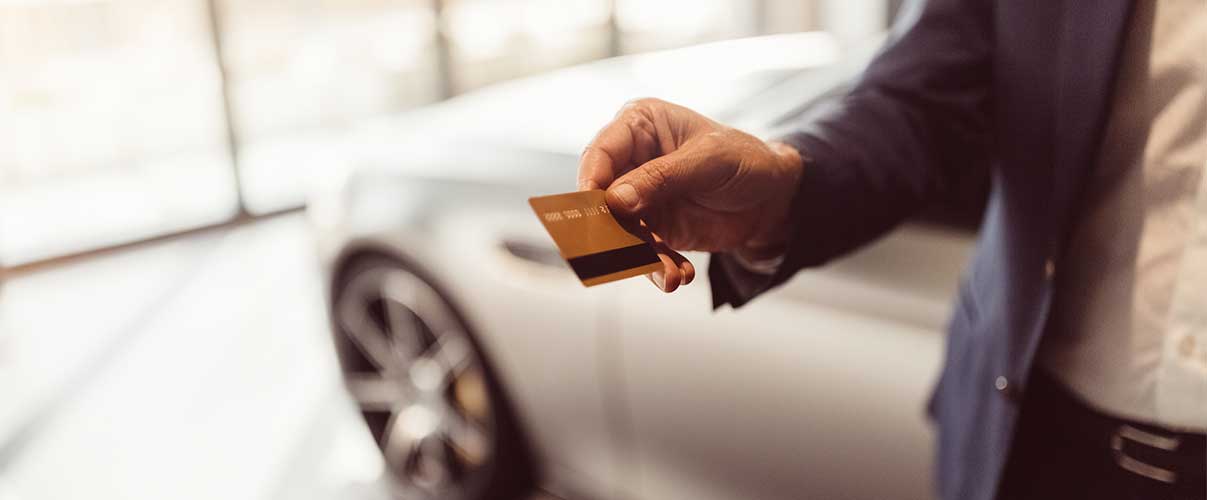 It can be tempting to put your next vehicle purchase on a credit card. However, it's more common to use your credit card for the down payment or to pay for a portion of the vehicle, rather than pay for the entire car on credit. In addition, many dealerships have a limit on what can be put on a credit card. Remember, auto dealers must pay a portion of the sales to the credit card company as a fee for you to swipe your card. Let's discuss your financing options when it comes time to buy a new or used vehicle.
View All Inventory
Can You Use A Debit Card To Buy A Car?
Yes, you can use your credit card to buy a vehicle. There are several options available to you. Some people prefer to put the entire car on the credit card because of rewards. This is a less common occurrence, as more people will simply use credit to pay the down payment.
Don't Make A Cash Advance
While you have several options available, you don't want to take a cash withdrawal. It might be tempting to do this, but it will backfire. Yes, this gives you the cash you need to make a down payment, but it also works against you during the financing process when the dealer checks your credit.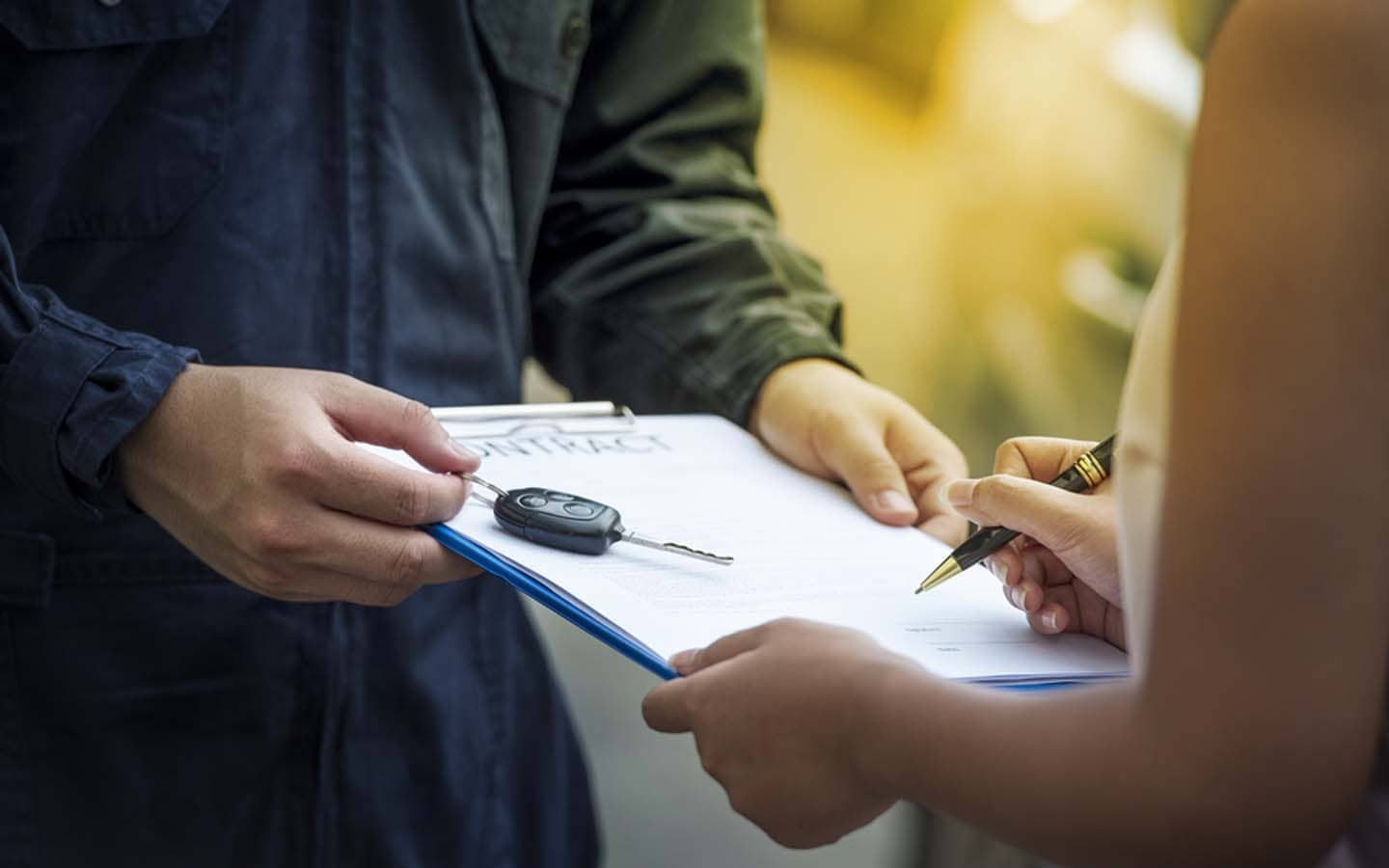 Dealer Financing
The majority of people purchasing a vehicle prefer to take advantage of dealer financing. This type of financing originates from the retailer and is given to the customers, but it is generally backed by a third-party financing institution or bank. When financing through a dealership, you can also take advantage of manufacturer incentives, rebates, discounts, and other special pricing. Because dealerships provide high volume, banks often offer the lowest rates to these companies, who thereby pass it on to the consumer.
Buy A New Car At Phil Long Dealerships
For the best variety of options, it's ideal to buy a new car at Phil Long Dealerships. Not only do we have a vast selection of vehicles from a variety of manufacturers, but we also offer our consumers lots of financing options. You can pay your down payment on cash or credit card, whatever works best for you. Then, evaluate the competitive financing rates that get you behind the wheel for less money. On top of that, we can discuss the option to lease a new car in Colorado.
Buy A Used Car At Phil Long Dealerships
If you want to save even more money, consider looking at our used car inventory at Phil Long Dealerships. The prices are lower than if you purchase the same car new. On top of that, you still get the same options for the down payment. Put cash down payment on the vehicle, trade-in your existing car, or use your credit card. Our used car financing options are competitive and help to keep your monthly payments at a minimum. We even offer flexible terms to bring the payments down lower. Browse our online inventory today.
View Used Inventory