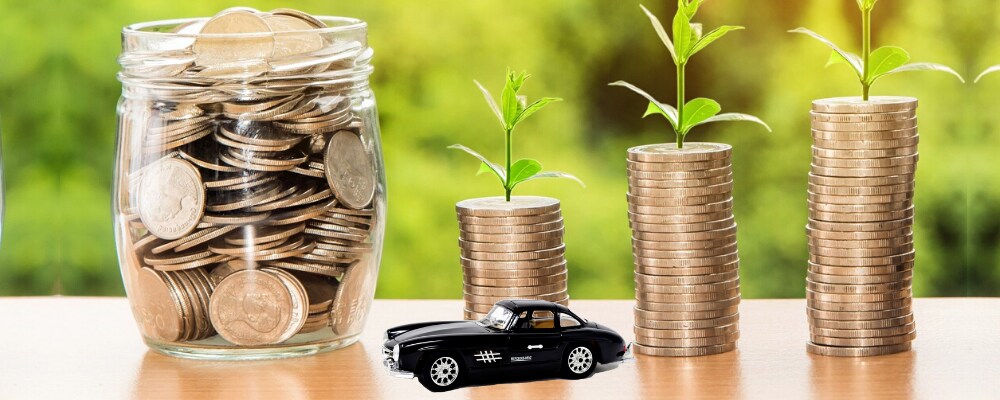 It's common to purchase used cars over new cars. Whichever one you choose to buy, either new or used, you will probably need a car loan. This means you need to know how to finance used cars so you know what you're looking at when discussing loan terms and to make sure you're getting the best deal possible. In this article, we will help you understand the best way to finance a used car. At Phil Long, we want to make sure you understand what it takes to finance used cars. We will discuss the costs, risks, loan applications and compare the best used car loans. 

View Inventory


Research & Preparation with Used Car Financing
Before you look for the best place to get a car loan in Colorado, you want to do a little bit of research. Start by looking at your credit score. Knowing this information helps you determine what the auto loan interest rate will be. You also want to investigate various loan terms to decide what will work best for your needs.


Where to Get a Good Deal on Used Car Financing
As you wonder if you should finance used cars, it helps to look around at the offers available to you. Likely, you will find some competitive rates if you are willing to look into the various programs available. While it makes sense for many customers to get a car loan for a used car at the dealership, there are other options. Some financial institutions will provide special programs for consumers with bad credit or first-time car owners.


Financing Costs & Risks Associated with Used Cars
The interest rate on a used car loan is significantly higher than that of a new car. That's because there is an increased risk to the lender. As cars get older, it's natural for them to wear out. If the vehicle eventually dies, while it is still financed, the lender has to worry about getting paid. However, if you choose a low mileage pre-owned vehicle, you might be able to get a better interest rate with the used car finance contract.


Applying for a Used Car Loan
Do you know how to finance a used car? When the time comes to move forward, the easiest solution is to get pre-approval through our website. Then, you can finalize the agreement when you come to pick up the vehicle. If you choose to go with a bank or credit union, you will want to arrange the financing ahead of time.

Apply Here


Compare Used Car Financing Offers
As you shop around to get a car loan for a used car, you want to compare the financing terms. It's helpful to get multiple offers and evaluate the benefits of each. If you initially start with getting pre-approved through the bank, you can also bring that offer to the dealership to see if we can do better.


How to Work with Dealerships on Used Car Financing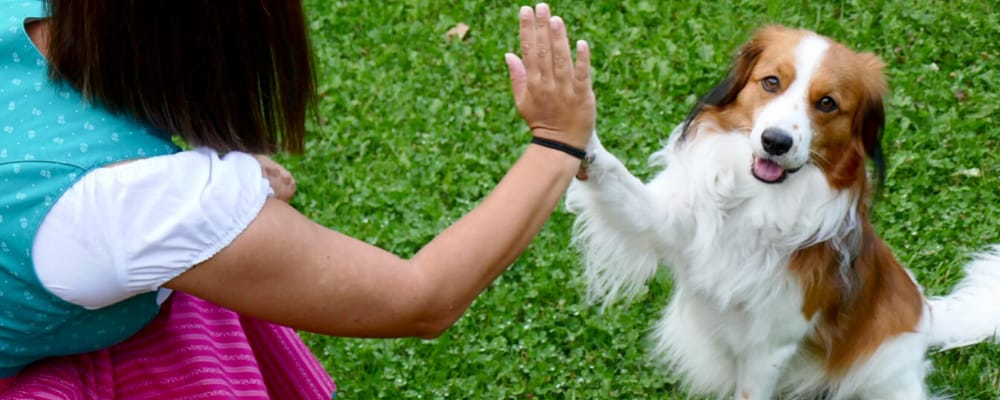 If you want the best deal, it helps to talk to the dealership. At Phil Long, we work with a variety of partners to offer you the lowest rates possible. Our financial team is happy to help change down payments amount and adjust term lengths to see what gets you the best deal. If you secure the financing before you leave, you can avoid additional fees.


The Aftermath: What Comes Next?
Now that you know how to get a used car loan and secure that "new to you" car, it's time to take the next steps. You will want to contact your insurance company and make sure you have the coverage you need. In addition, set up reminders about monthly payment due dates to make sure nothing gets missed in your busy life. If you miss payments, you will affect your credit score and might face repossession. If you have any questions about financing or the auto financing process, please reach out to us below and we will be happy to help!


Make an Inquiry