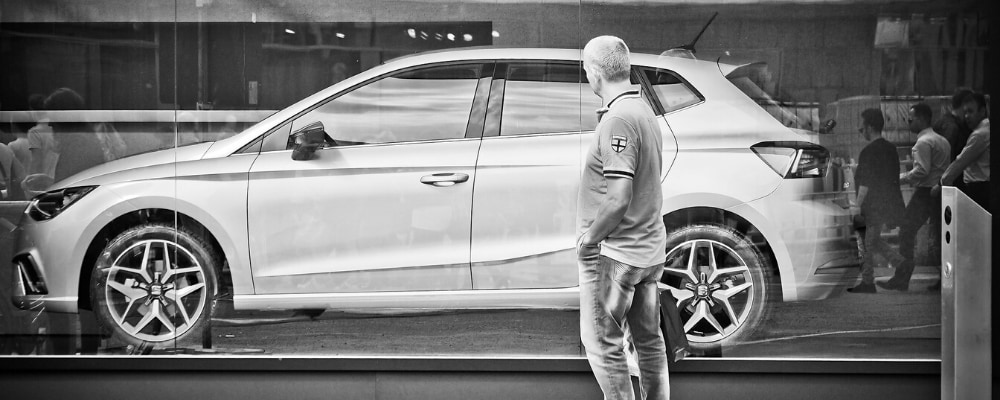 What happens if you purchase a used car and decide it's not the right model for you? Is it possible to return used cars bought in Colorado or are you stuck with it? In this article, we will help you understand if you can return used cars, how to return a used car to the dealership the right way, the allotted time period for returning a used car and how you can avoid needing to use the Buyer's Remorse Law.


Can I Return A Used Car?
The short answer: it depends. Most dealerships have some sort of car return policy that extends to used car purchases but the policy terms differ from dealer to dealer. New vehicle purchases in Colorado are backed by The Lemon Law only protects new cars in Colorado. If you purchase a new car in Colorado and there is something mechanically wrong that cannot be fixed after repeated attempts, you can return the vehicle. The trouble is, these laws don't apply to used cars, meaning you have no legal backing for what's known as the Cooling Off Period. When it comes to used car returns in the state of Colorado, the only way you will return the vehicle is if you go to a dealership that offers the exceptional benefit of a used car return policy.


Can I Return a Used Car within 3 days? 30 days? 90 days?
Can you return a used car within 3 days, 30 days or 90 days? The answer depends on what the specific dealership offers in their used car exchange/return policy if they offer one at all. Just as a rule of thumb, it's very uncommon to find any car return policy extending past 7 days. A 30 day or 90 day return policy is hard to find on lower-priced products such as laptops or cell phones let alone bigger purchases such as a new or used car where lengthy return policies are pretty much unheard of/non-existent. Sadly, Colorado State laws make no provision for you to return used cars at all. Dealerships are not legally required to take back the used car if you are unhappy. That's why you must be especially careful when purchasing a used vehicle. The only way to get around this is to choose a dealership that allows used car returns.


Average Return Period After a Used Car Purchase
There really is no average period when looking at how to return used cars from all dealerships as a whole. The reason there is no average used car return period is because dealers are not required by any federal laws to give buyers a grace period or right to cancel. Still, some dealers offer this privilege as an additional benefit. At Phil Long Dealerships, you will find an average used car return period of 3-days or 150 miles (whichever comes first). Furthermore, you might notice the option for car returns labeled as a Cooling-off Period, No Questions Asked Policy or Money-back Guarantee. If the dealer allows you to return used cars, make sure you get that information in writing.


Buyer's Remorse Laws: Do These Apply to Car Purchases?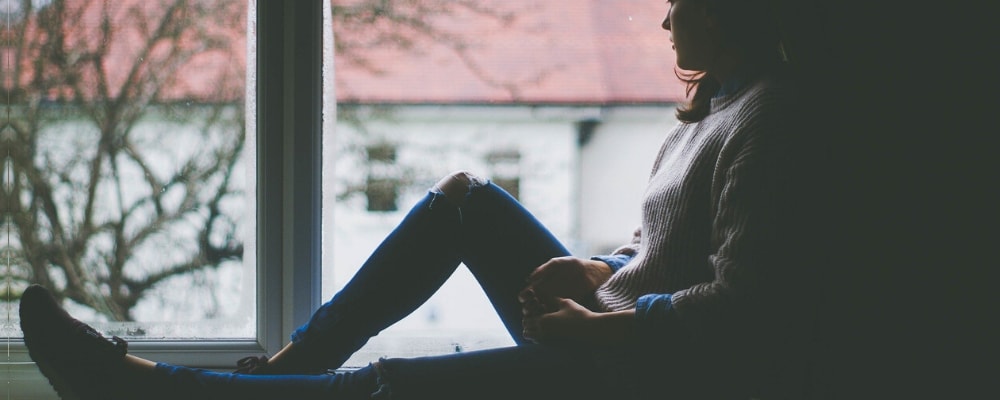 Buyer's remorse laws can help you get out of an impulsive buying decision or other shopping-related regrets under certain conditions. The FTC created a rule called the Cooling-Off Rule that helps consumers avoid buyer's remorse. However, this rule only applies to certain situations and since the rule is governed solely by the FTC, they decide which types of purchases the Cooling-Off Rule applies to. 
The 2 main stipulations of the Cooling-Off Rule are place of purchase and State of purchase. The first stipulation only applies to purchases made outside of a seller's permanent/primary place of business. This allows you to essentially qualify for a return under the Cooling-Off Rule but certain types of products purchased might still not qualify. The second stipulation considers the State that the purchase was made in. Some states have exceptions, or additions, that supplement the Cooling-Off Rule and gives the consumer added protections or clearly lays out how you are protected. These exceptions are not part of the Cooling-Off Rule and are governed on the state level not by the FTC.
As for car purchases, new or used, the FTC's Cooling-Off Rule doesn't apply to these types of purchases. Buyer's remorse laws won't protect you with new or used vehicle purchases. When you purchase a car and sign the purchase agreement, your chance of returning the used car (no matter the reason) is now in the dealership's hands. Do your research and make sure that the dealership you are looking to purchase from offers some kind of protection or policy for car returns or exchanges.


Certified Pre-Owned Return Policies
If you purchase a certified pre-owned vehicle, there are additional policies that might be in your favor. Some manufacturers provide a return policy as part of the program. For example, GM offers customers a three-day return window, where it is okay to change your mind.


Standard Used Car Return Policy at Phil Long
At Phil Long, we are dedicated to providing superior service. We put our customers first, which is why we offer a 3-day exchange policy on our used cars. As long as you've driven less than 150 miles, you can return the vehicle to us. Of course, extra miles, poor care and other damages will incur an additional fee upon return.


Phil Long CertiRide: The Longest Used Car Return Policy in Colorado

At Phil Long, we have the all-new Phil Long CertiRide Program. This certified pre-owned program goes above and beyond the typical manufacturers' pre-owned programs. Our technicians certify the vehicles in-house, even if it is a model that the manufacturer wouldn't certify. Because we do this on our own, we are able to offer a 7-day exchange/return policy on these vehicles. That's double the amount of time most dealerships offer on their used car return policies. Along with a 3-year warranty and other benefits, this program offers the best way to buy or return a used car in Colorado.

View Certified Pre-Owned Inventory


How to Return Used Cars Properly
If you decide that you need to return your used car, there are some best practices to consider. 
Tell Us Why - It's helpful if you provide the dealership with your reason for return. 
Let Us Know If the Car Has Problems - If there is something wrong with the vehicle, we want to know about it so we don't sell it to the next customer in that same condition. 
Remove Belongings & Clean the Car - In addition, you should drop off the car with all of your belongings removed and take a few minutes to clean it. 
These are simple courtesies that we ask of our customers looking to return any vehicle purchased from us. Obviously, it's not a requirement, but it should be noted that you will be responsible for any additional mileage or damage done to the vehicle after the purchase date. If you have any questions about used car returns in general or our return/exchange policies here at Phil Long, please give us a call at 719-387-5744 or contact us below. We look forward to speaking with you!


Make an Inquiry