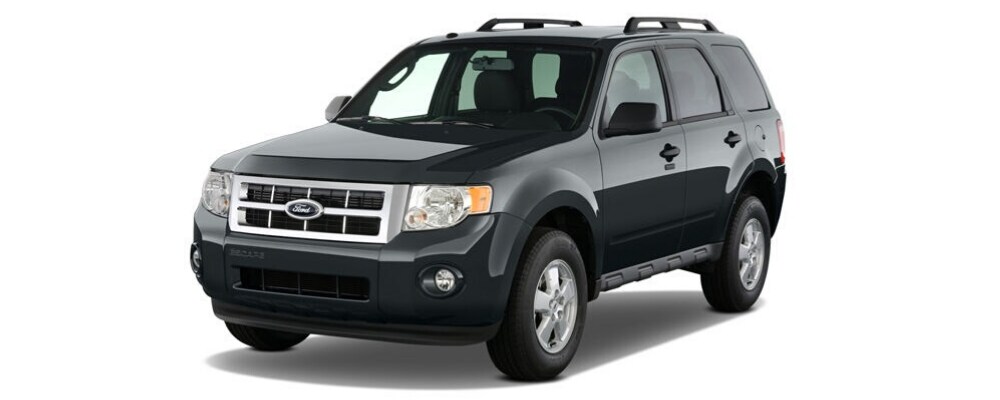 View Used SUV Inventory
The Pikes Peak region has a huge selection of Used SUVs at multiple different Phil Long dealership locations. Up in Chapel Hills, we have a Ford, Hyundai and Genesis dealership while down in Motor City, we have a Mercedes-Benz, Audi, Ford, Chevrolet, Kia, Lincoln, and Hyundai dealership. If you're looking for a vehicle with spacious interiors, room for cargo, or room for the kids too, we have exactly what you are looking for!
Our lots and online inventory give you all the information you need to shop around for the best prices on Used SUVs! Just stop in today or visit our online inventory to start the process of getting your ideal Used SUV today!


Used SUVs for Sale in Colorado Springs
Make an Inquiry