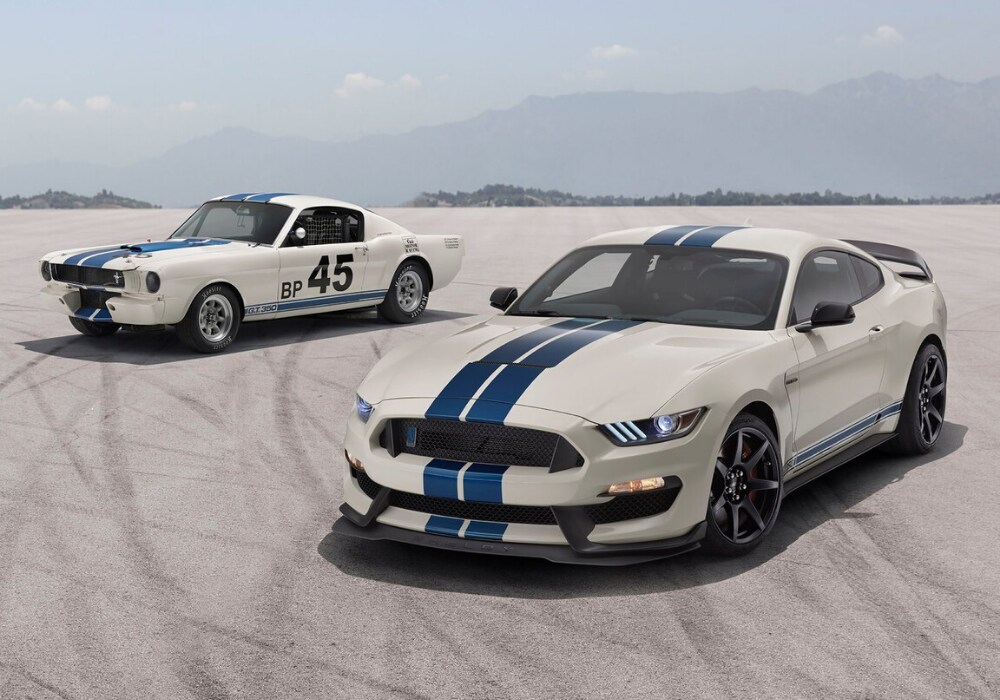 Is it better to buy a new or used car? That's the question we seek to answer for you today. When you are evaluating buying new vs. used car models, there are some considerations you must take into account. It is important to look at the benefits of both options, including what's best for your budget and which provides the best financing options for your situation. After you evaluate these considerations, you will understand which buying decision is ideal for you.

View New InventoryView Used Inventory


Benefits & Advantages of Buying New Cars
Why buy new cars? First of all, it's easier than shopping for a used car. You already know the condition of the vehicle and have more financing options. You can choose to buy or move forward with a lease if your credit is high enough. Plus, there's the additional peace of mind, knowing that the car doesn't have miles of wear and tear or unforeseen damages/repairs.
On the other hand, you will pay more than buying a comparable used model, and the value does depreciate quickly after the sale. A new model even with depreciation is still a higher value than a used model of the same make and model of a similar trim level. 
Related Articles: Best Crossovers & SUVs to Buy in 2020 | Best Crossovers & SUVs to Buy in 2019


Benefits & Advantages of Buying Used Cars
Why buy used cars? First, you will avoid the steep depreciation that occurs after you take the new car off of the lot. Plus, because the price is lower, you could opt for something with a little more luxury or high-tech features. The age difference between new cars and older used cars matters as well. For example, a 2020 Toyota Camry may feel more upscale with more high-tech features than a 2005 Lexus ES330. A lot has happened in 15 years in the automotive industry. However, with used cars you will likely have a higher interest rate, additional maintenance expenses, and require some extra time to find a reliable model.
Related Articles: The Used Car Rule | The Best Used Car Warranties | Pros & Cons of Extended Warranties


Reasons Why Someone Should Buy a New Car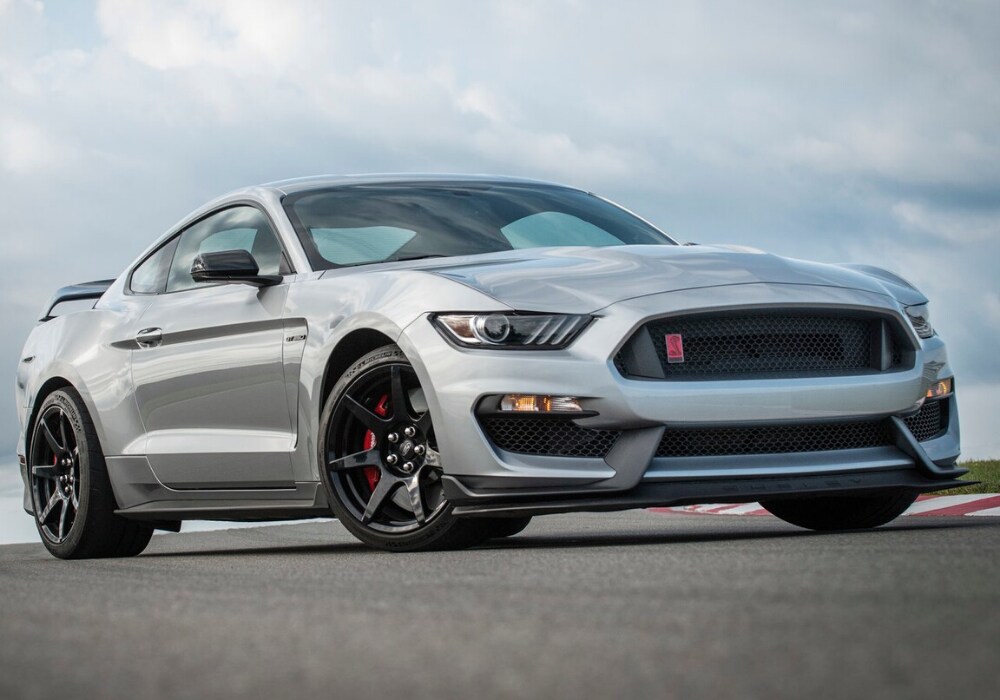 By now, you are asking, why should I buy a new car? If reliability and safety ratings are of the utmost concern, buying new might be the best option for you. The car will have a comprehensive warranty, the most advanced driver-assist safety technology, and you will have very little to worry about. New cars will feature the most up-to-date interior design and infotainment technology as well. You will most likely have a lower interest rate with your financing plan plus the option to lease the vehicle instead of buying.


Reasons Why Someone Should Buy a Used Car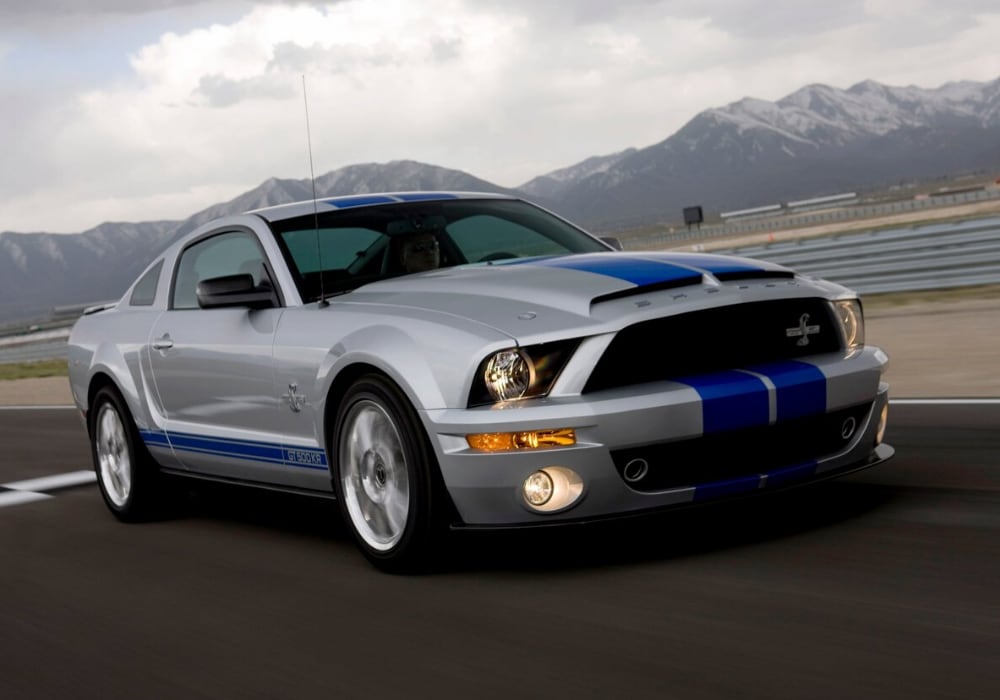 Next, you should be wondering, why should I buy a used car then? If you are looking to pay less, have generally lower monthly payments, and pay less in taxes/registration, it might be better for you to go with a used car. Especially in states like Colorado, where taxes and registration fees are much higher for newer cars compared to older cars. However, used or not, you want to choose a reliable model. You don't get stuck with expensive repairs down the road because of bad model year or hidden damages. To ease that fear and offer further peace of mind, some dealerships do provide extensive warranties on used cars. This is optional on the dealership as used cars are not held to the same laws that new cars must adhere to.


Factors that Affect Car Buying Decisions
When you decide it's time to buy either a new car or a used car, there are several factors you will consider when making the final decision.
Reliability of the model
Exterior styling
Previous experience
Driving range/fuel economy
Reputation/Reviews
Budget
Down Payment
The only person that can decide what's best, new vs. used cars, is you because you know your unique situation best.


Buy New & Used Cars in Colorado at Phil Long
Whether you decide to buy a new or used car in Colorado, you deserve the best. At Phil Long dealerships, we have locations throughout Colorado in Denver, Colorado Springs, Glenwood Springs, and Trinidad. We even have a dealership down in Raton, NM to serve our customers. We provide the top new car brands such as Audi, Ford, Genesis, Hyundai, Kia, Lincoln, Mercedes-Benz, Toyota, Hyundai, and Chevrolet. If a used car suits your lifestyle better, we have the most extensive used car inventory in all of Colorado. Our customers are able find almost every make and model available, and some even have a used car warranty included. Visit us today to see what Phil Long Dealerships can do for you.

View New InventoryView Used Inventory


Make an Inquiry