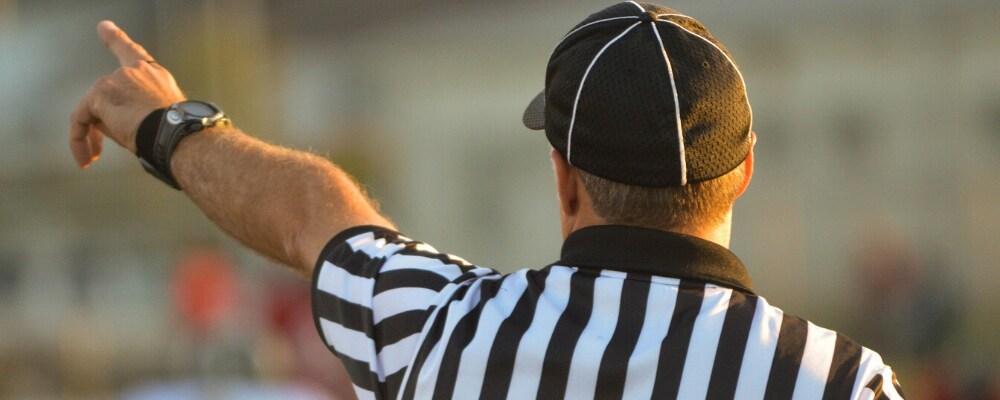 At Phil Long Dealerships, we want to make sure you have the information you need to make good car-buying decisions. That's why we want to talk about the Used Car Rule, otherwise known as the Used Motor Vehicle Trade Regulation Rule. We will discuss what the used car rule means, the requirements, terms, and conditions laid out in the mandate when dealing with used car shopping in Colorado. We will take a look at the FTC Buyer's guide as well and possible alternate versions of it. By understanding your car buying rights, you can shop for used cars in Colorado with ease. An educated shopper is a better shopper.

View Used Inventory


The Used Car Rule
The FTC Used Car Rule has been in effect since the 1980s. It mandates that dealers put a window sticker on the car, otherwise known as a Buyer's Guide. This discloses if the dealer offers a warranty as well as the terms and conditions. These car window stickers are legally required, and violations are dealt with. In fact, the FTC can impose $42,530 per violation to the dealer that doesn't follow these federal vehicle codes. Some states reference this used car rule in its state laws as well.


Changes to the Used Motor Vehicle Trade Regulation Rule
When the 2016 changes came to the FTC Buyers Guide Car Rules, the only differences were to offer more guidance to the consumer. Now, the car trade stickers include information about getting a vehicle history report and other advice that helps the customer make better, well-informed car buying decisions.


What is the Buyers Guide?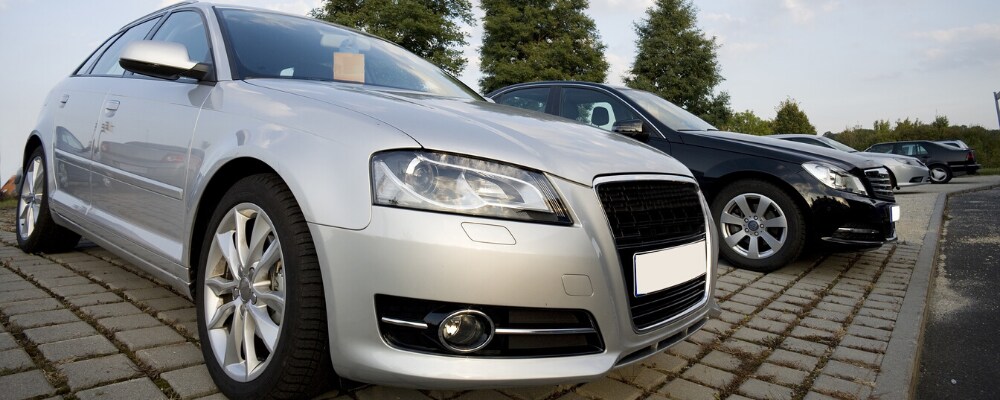 The Buyer's Guide outlines the warranty term and what's covered. It also provides sound advice for the consumer to ensure you buy a quality vehicle. With this agreement clearly stated, there's no confusion between the dealer and the customer. Everything is clearly laid out for a smooth transaction.


Buyers Guide Alternatives
Colorado allows the sale of as-is vehicles. In states where this is not permitted, there are alternate versions of the Buyers Guide. The alternatives tell customers whether they are getting implied warranties or a dealer warranty. With implied warranties, the dealer doesn't make any promises to fix items in need of repair. Still, there are some rights for consumers through the protection of the state's laws. Dealers will have to take care of any serious issue that wasn't discussed when you purchased the vehicle.
Because Colorado is an as-is state, you need to be careful when purchasing your used cars in Colorado. Aside from the information found through the used car rule, you want to make sure you are buying your vehicle from a reputable dealership. Since you have no guarantees after the purchase, you are putting yourself at risk if you purchase from a shady dealership.
At Phil Long Dealerships, we have special provisions set up to ensure your satisfaction. Not only do our certified pre-owned vehicles come with a 3-day/150-mile return policy, but you also receive a comprehensive warranty to provide peace of mind. We are here to serve you, and our level of commitment is shown in everything we do.

View Certified Pre-Owned Inventory


Make an Inquiry